Renovating a kitchen is a rewarding experience if you have the right information handy . We often start a project and realise the costs increasing as we add improvements to the original plan or over time realise we need a different kitchen appliance (e.g. 6 burner Cooktop vs a 4 burner).
We hope the check list below reminds you to think about your choice for each item which best fits your need for your kitchen renovation project.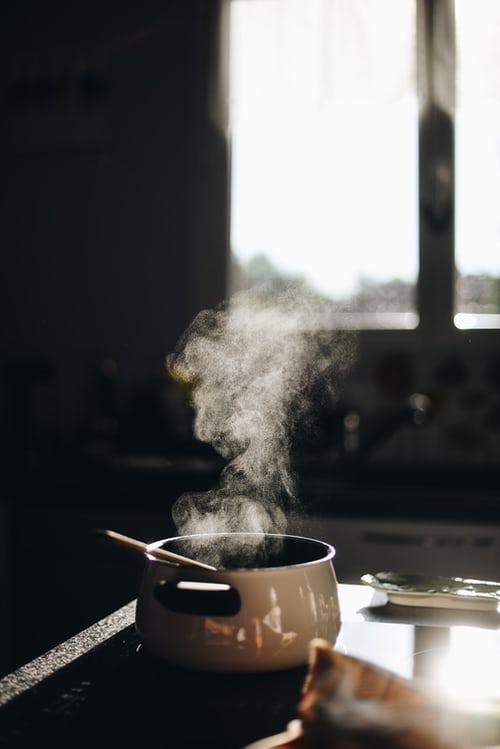 Kitchen Renovation Check List
Design Style
Colour
Material
Matching Tiles
Flooring
Lights

LED down-lights vs Other designs
Light colour (Warm White, Natural White or Cool White).
Light power.

Cooktop

Brand
Type (Gas, Induction and Electric )
Number. of burners. (3,4, 5, & 6)
Inbuilt vs Freestanding

Oven

Brand
Type (Gas or Electric)
Size
Other features ( Inbuilt steamer, Eco mode etc.)

Dishwasher

Brand
Inbuilt vs Freestanding
Capacity
Energy rating

Sink

Sink design and colour
Tap style
Water filter type (if needed)
Dish drying space

Table Top
Range-hood
Seating
Accessories
If you are looking for an inspiration for your next kitchen renovation project, its very good idea to checkout the following Instagram ,Pinterest and Facebook pages.
https://www.instagram.com/explore/tags/kitchendesign/?hl=en
https://www.pinterest.com.au/topics/modern-kitchen-design/
https://www.facebook.com/WoodStock-Kitchen-1014777165290714/
Please remember your kitchen renovation project is going to contribute to your local and country's economy. Where possible we recommend you buy local brands as it helps create a positive impact for everyone around you and also provides you a better after sales experience. And in many cases your local products would be of better quality. One good example is LED bulbs and kitchen electric fittings made in India are far better in quality and comes with a good warranty.
Kitchen renovation can be an enjoyable experience if you are guided by an expert. You can get quality advise and help in your next kitchen renovation project from North Bengal's (Siliguri) best kitchen outlet 'Woodstock Kitchens'. Simply call us at  +91 9832089292, +91353 2540616 or visit our showroom :
Woodstock Kitchen, Ganpathi Plaza Nr. Payel Cinema, Sevoke Road, Siliguri.